Worship services are held each Sunday at 10:25 a.m. with Communion being served on the first Sunday of each month

Bible Study, led by the pastor, takes place on Wednesday's at 9:30 a.m. during the months of September-April.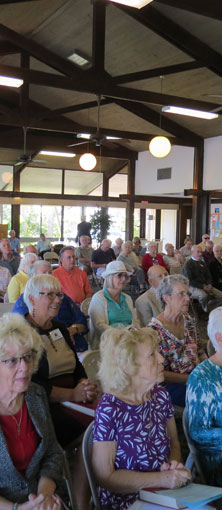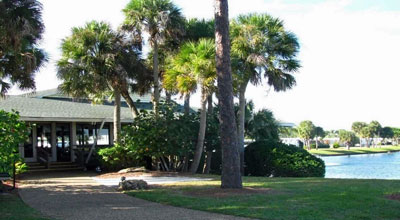 W

e are so glad you've found our church website. Let us introduce ourselves. We are the Evangelical Covenant Church located in the Bay Indies (55 & Older) Resort Community of Venice, Florida. You will find us in the middle of the Resort, in the Bay House, next to Lake Curacao at the corner of Indies Blvd. & Vincent Ave.

The church has been here for over 40 years. As a worshiping community we support one another, local missions in Venice and missions around the world.

The church is open to everyone, both, in and outside the resort.
We would love to have you come and be a part of this joyful community of faith! Come dressed up or come dressed casual….however you are most comfortable. We look forward to seeing you soon. God bless you!



Contact us at:
(mailing address)
950 Ridgewood Avenue
Venice, FL 34285
Office Phone: (941) 484-1150

Email: Office@BayIndiesChurch.com